Custom Cake Bakery - Glen Huntly
The Buildacake Bakery Glen Huntly was founded in 2021 and while we remain a humble family business, we strive for the utmost quality, taste, and presentation.
Baking the world a better place since
Our Story
Buildacake Bakery started out as a small family business in 2012. As the years passed, and our satisfied customers began to spread the word, more and more people began to request our products, improving our craft cake by cake. While we remain a humble family business, we strive for the utmost quality, taste, and presentation.
Our services include custom-designed cakes, decorated by fondant, buttercream, and more, with a large variety of filling options.
We also make cupcakes, brownies, cookies, bread, pied and other traditional bakes. In addition, we also offer cake decorating supplies and catering services. We even offer a large variety of vegan and allergen-free options. Call today to order.
We strive for the utmost quality, comfort  and taste
Order your one-of-a-kind catering today.
Freshly Baked Treats
Buildacake Bakery is dedicated to making the best handmade cakes in Glen Huntly, Brighton, Hampton and beyond. We use only the tastiest ingredients, from eggs to creamy butter to make our cakes the best they can be.
We also cater for a range of dietary requirements including our range of vegan cakes, so you're bound to find something suitable for everyone!
Ordering doesn't have to be difficult – with us, you can find the perfect personalized celebration cakes for any occasion, delivered straight to your door, no matter where you are. You can even learn our recipes when you book a birthday baking party. Call today for details.
We have something for everyone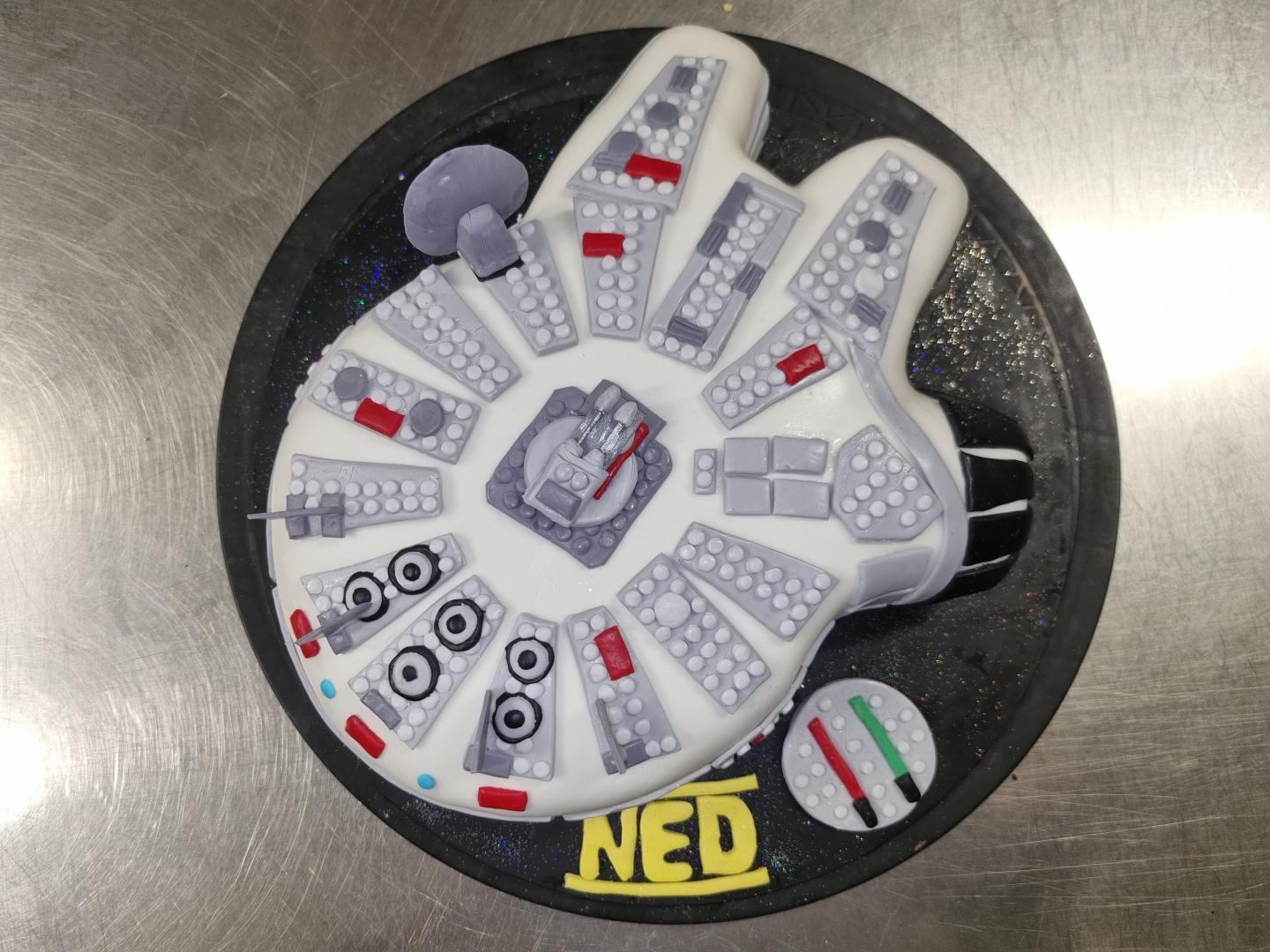 Why Choose Us?
We make sure all our cakes are bursting with flavor.
Awesome Presentation
We turn every cake into a work of art.
Excellent Customer Services
We listen to, and fulfill, all your requests.
Fast Deliveries
We make sure your cake is delivered on time.
Treats for the whole family
At Buildacake Bakery, we have a high quality selection of cakes and bakes suitable for any occasion.
Contact us today!